We are so proud of all the students who come to our school. We have seen some truly incredible young men and women come and go over the years. As such we wanted to create a page dedicated to celebrating the achievements of our 'Alumni'. If you are a student here and you work hard, then perhaps you'll make a feature on this page one day in the future!
 Megan came to Todmorden High School in 2010. She stayed with us right through to the end of her 6th form studies and achieved some amazing things in the field of sport- specifically table tennis. Megan is part of the GB Olympic squad and has competed in the Paralympics in the past. A little bit from Megan below.
My best achievements so far are probably:
• 2019 National Champion
• World & European Medalist
• World ranked no.12 (seniors) & no.4 (Under 23s)
I've moved to Sheffield to train full-time in the national centre now, and I've got a place to study English Literature in Sept 2020 too at University of Sheffield! My main focus this year though is the European Championships in Sweden in September, where I'm hoping I can take a medal for Great Britain!
I'd say my favourite quality about Tod High is the "family" environment, I always felt the school wanted to support me through both my curricular and extra-curricular life. I felt cared about as an individual, not just as a student.
Megan has received 4 unconditional offers for university and is starring in the current parasport ad, which was on The Last Leg this week. What an inspiration!
Rower // Women's Squad
Date of Birth: 22nd Feb 1995 (24 years old)
Club: Leander Club
Height: 174.00
Hometown: Todmorden
Attended THS: 2006-2013

Jess Leyden is one of the country's most promising young rowers having won World Championships gold at both junior and U23 level.
Leyden is the first ever GB rower to win an international women's single scull title, she has made a rapid rise through the ranks and has two seasons in the senior squad under her belt going into the Tokyo 2020 Olympiad.
At the opening World Cup of the 2017 season, she won bronze in a women's quad crew which included Beth Bryan, Mathilda Hodgkins-Byrne and Holly Nixon, following it up with bronze at the European Championships. Injury disrupted her mid-season, but she returned to action in spectacular fashion by winning a remarkable bronze at the World Championships in Sarasota-Bradenton.
Ben Seddon attended Todmorden High Sschool from 2009-2017
He spent the 2016-2017 A level period doing Art and Graphics.
Ben has been working in graphic design for a conventions website, and also providing teaching at a pony convention in Manchester, as well as selling his works and taking commissions.
Ben said: "Thank for making my time at Todmorden High a good and wonderful experience, Miss Shirt, Mrs Connolly, Mr Wardman and Mr McGiffen aiding me in getting to where I am now, media and history help in the Military history course at the University of Salford has been a blessing and has been wonderful aid in my study."
If you would like to see Ben's works, here is the link;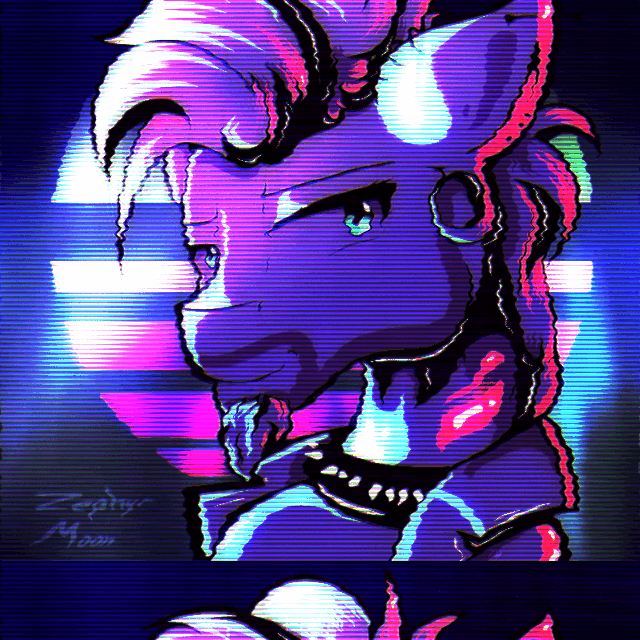 Matthew James Doyle
Local Ward and Councillor
(Lib Dem)
Dr Rebecca Senior
First in Natural Sciences from King's College Cambridge
PHD Sheffield
Now doing post doctoral research at Princeton University in USA
Dr Tanya Morton
Studied at Oxford, PhD in Maths and Computer Science
Vanderbilt University
Application Engineering Manager at MathWorks
Neil Cowie
Rugby League Player
Wigan and Rochdale
Played for GB
NOBEL LAUREATE Geoffrey Wilkinson
In 1973 through his distinguished career in chemistry Geoffrey Wilkinson was awarded the joint Nobel Prize along with Professor Ernst Otto Fischer for what was described as "Chemistry for Chemists". Three years later he was knighted.
NOBEL LAUREATE Sir John Douglas Cockroft
Sir John Douglas Cockcroft is described as the man who saved Britain from what could have been a nuclear catastrophe. At the time he was at the forefront of Britain's need to produce an atomic bomb. Sir John was one of the three leading scientists involved with the building of the atomic energy plant at Windscale in Cumbria. He already had a distinguished career as a physicist and was known as the man who was first to split the atom.
Nominee: Sophie Goldie
Attended THS: September 2011- July 2018
Staff member: Mrs Crook
"Sophie Goldie is doing amazingly well studying physics at Manchester University and has joined the RAF flying squad ,aiming to get a pilots license in future. She is coming into a local primary school next Friday to promote girls in science / male stereotypical roles!"
Nominee: Evie Priestley
Attended THS: September 2011- July 2018
Staff member: Mr Forster
"Evie Priestley, who left Year 13 in 2018 is currently playing football for Burnley Ladies. She scored a hat-trick against Crewe for the girls to clinch the title earlier this year. She was a grade A student and delight to teach."
Total Page Visits: 291 - Today Page Visits: 5